We can clean your brick surfaces in a safe and effective way.
While brick is durable and long lasting, it is also susceptible to damage and degradation over time if it isn't cared for properly. Brick washing is an excellent way to keep bricks clean and looking great, but there are many methods of cleaning that are not recommended for brick.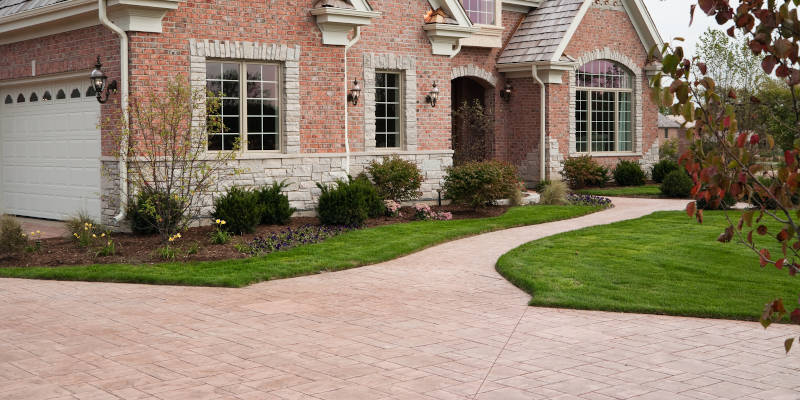 At West Virginia SoftWash, we use softwashing to clean brick gently and effectively, with a biodegradable cleaning solution and low-pressure water. Many people choose to clean their brick surfaces with high-pressure water, but this can damage the brick surface, causing it to absorb water. The cumulative damage can cause the brick to crumble, for which the only remedy is replacement. Brick washing with the softwash method is a safe way to clean your brick surfaces because it will clean and sanitize the brick, rather than just rinsing dirt and debris away. Our softwashing methods use a natural, biodegradable cleaning solution to emulsify dirt, grime, algae, bacteria, mold, and mildew to eliminate the problem, all while using only a third of the volume of water as a pressure washer!
If you are looking for the best brick washing services for your Bunker Hill, West Virginia home, look no further! Our team of softwashing experts will meet your needs in a cost effective way, in a timely manner, and with fair pricing. We know that your home is an investment, and we want to help you take pride in its appearance, while protecting the integrity of your brick with gentle cleaning practices to avoid any damage. Give us a call today to inquire about our brick washing services!
---
Brick Washing in Martinsburg, WV
Brick Washing in Charles Town, WV