We'll care for your property while we're performing gutter washing.
The gutters on a structure are a key component in the proper drainage of moisture. When the gutters get clogged with leaves, dirt, and other yard debris, they can no longer function properly, which can create serious issues on a property. A warm and humid climate also increases the risk of mildew, algae, and mold growth on all aspects of a structure's exterior, especially areas where moisture is present. These natural materials can make it difficult for water to flow through the channels and impact their appearance, which can cause the entire structure to look less appealing.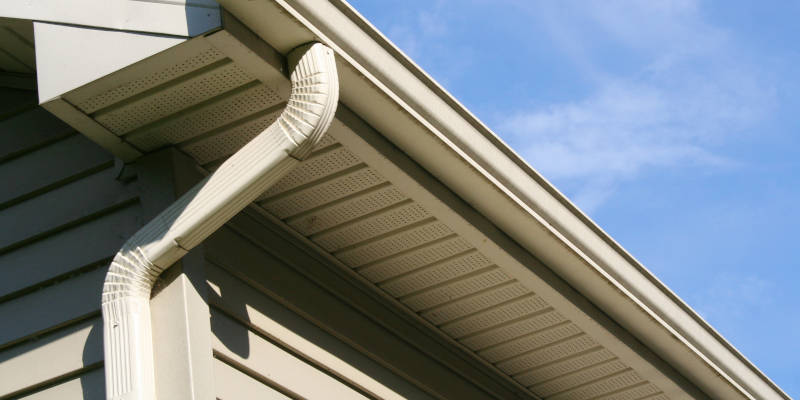 The idea of cleaning the gutters on your Bunker Hill, West Virginia home probably isn't very appealing. Removing clogs is challenging enough and requires hours spent on a ladder. This task is physically challenging and time-consuming, which is why most people prefer not to handle it themselves. And clearing a clog won't do much for the mold, algae, or mildew growth on the inside and outside of the gutters.
At West Virginia SoftWash, we specialize in gutter washing services. We use a proven cleaning method called soft washing that targets and eliminates all types of grime in a gentle manner. It won't cause damage to your gutters, but it will get rid of natural growth and clogs that are affecting the appearance and function of these channels.
Give us a call to request an estimate for gutter washing service at your home. We'll care for your property while we're performing gutter washing. Our technicians have undergone extensive training and can perform this task properly and efficiently.
---
At West Virginia SoftWash, we offer gutter washing services in Martinsburg, Charles Town, Falling Waters, Inwood, Bunker Hill, Ridgeway, Middleway, and Hedgesville, West Virginia.