Washing your brick surfaces will boost your home's property value.
A brick exterior on your Charles Town, West Virginia home comes with a timeless, beautiful look that will stand out from other homes. Brick is a naturally eye-catching building material, but you may not get the same aesthetic appeal if your brick is dirty. It's natural for your brick to become dirty with the prolonged exposure to the elements that comes with time, but that doesn't mean you have to let time decrease your property value by causing your brick to look dingy.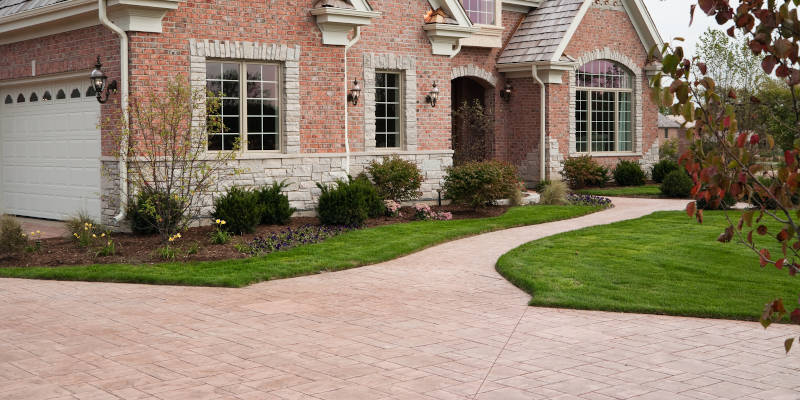 If you want your brick to look its best, it's time to consider professional brick washing services. Brick washing clears away the filth that deposits on your home exterior and causes your home to look lackluster. However, it's important to be careful when scoping out brick washing services. Many companies offer pressure washing as a cleaning method for washing brick, but just because it's popular doesn't mean pressure washing is your best bet with having your brick surfaces washed. You'll have a much better experience with softwashing, a technique that ditches the intense pressure involved in pressure washing in favor of a special cleaning agent that washes away grime, dirt, and other filth on your brick. Pressure washing can damage your brick, but softwashing produces an effective cleaning result without causing damage.
You can count on our brick washing service here at West Virginia SoftWash to leave your brick looking its absolute best without damaging it. For all of your exterior surface cleaning needs, give us a call today and ask about how softwashing is superior to pressure washing.
---
Brick Washing in Martinsburg, WV
Brick Washing in Bunker Hill, WV