Softwashing will help preserve the look of your concrete patio or driveway.
Concrete is one of the toughest building materials, which is why it's such a popular choice for outdoor surfaces like patios and driveways. However, despite its durability, it can still suffer the effects of time. Outdoor contaminants can cause your concrete surfaces to look dirty and can even eat away at the surface if the filth is permitted to linger. You can target this filth buildup with a concrete washing service.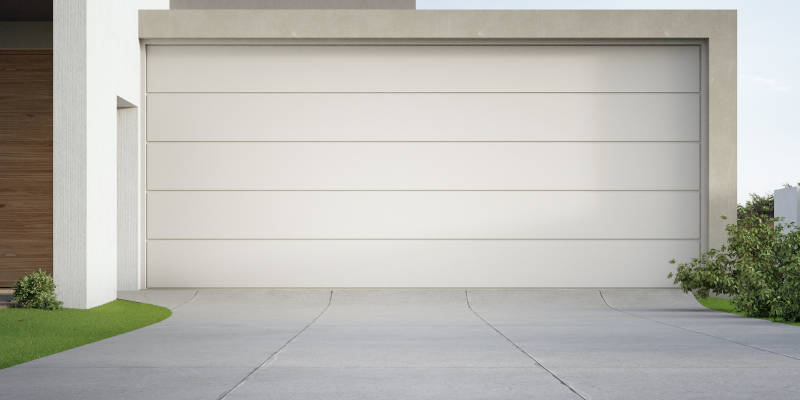 While pressure washing has long been a popular choice for concrete washing services, you'll want to look at softwashing instead. Pressure washing can cause damages to your concrete patio or driveway, which can lead to premature cracking. With softwashing, you can safely eliminate outdoor grime and dirt without chipping away at your concrete. That's because softwashing doesn't rely on intense pressurized water. Instead, softwashing comes with the use of a special chemical solution that is designed to target the outdoor contaminants that can turn your concrete into an eyesore. Concrete washing is vital for preserving your concrete patio or driveway for as long as possible, so why not go with the concrete washing service that will clean it off without damaging it?
Concrete washing is just one of the many exterior cleaning services we offer here at West Virginia SoftWash. If your concrete surfaces in Charles Town, West Virginia would benefit from a professional softwashing job, be sure to reach out to us today. We treat your outdoor surfaces with the utmost care and rely on our years of experience and expertise in the softwashing field to produce a beautiful result, so don't hesitate to give us a call if your exterior surfaces are dirty.
---
Concrete Washing in Martinsburg, WV
Concrete Washing in Bunker Hill, WV