Knowing how to keep brick surfaces looking their best is an important part of property maintenance.
Brick is one of those materials that is beautiful to look at but often difficult to clean. Whether you have a brick house, driveway, patio, or other brick feature on your property in Martinsburg, West Virginia, knowing how to keep the brick looking its best is an important part of maintenance.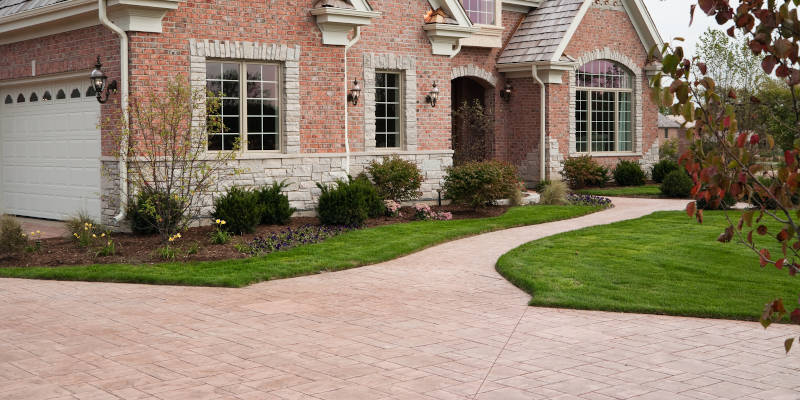 One method that many people choose to keep brick surfaces looking their best is brick washing, but not all brick washing options work the same. For example, pressure washing blasts away dirt and grime from brick surfaces, but it can also damage the bricks.
At West Virginia SoftWash, we recommend softwashing when it's time for brick washing at your home or business. Softwashing utilizes water to blast away grime and buildup from brick surfaces, and it also adds a protective layer with an environmentally friendly chemical additive. That means you'll see the same great results as power washing but get to enjoy the results for longer. Mold, mildew, algae, and other gunk that builds up on brick surfaces will be discouraged from returning when you apply softwashing to your brick surfaces.
There are some important reasons you'll want to work with our team with you are ready to schedule brick washing services. Firstly, we are Top Gun SoftWash trained to ensure that we get you the best results from your brick washing services. Secondly, we are SEAL certified, meaning we hire folks who are ready to provide high-quality services for you.
Don't take on brick washing yourself! Give us a call today to schedule softwashing services.
---
At West Virginia SoftWash, we offer brick washing services in Martinsburg, Charles Town, Falling Waters, Inwood, Bunker Hill, Ridgeway, Middleway, and Hedgesville, West Virginia.