You will quickly see why our softwashing services are ideal for concrete washing.
Have you been looking for options when it comes to keeping your concrete surfaces looking cleaner? Are you tired of constantly having to complete concrete washing tasks in order to keep up appearances on your property?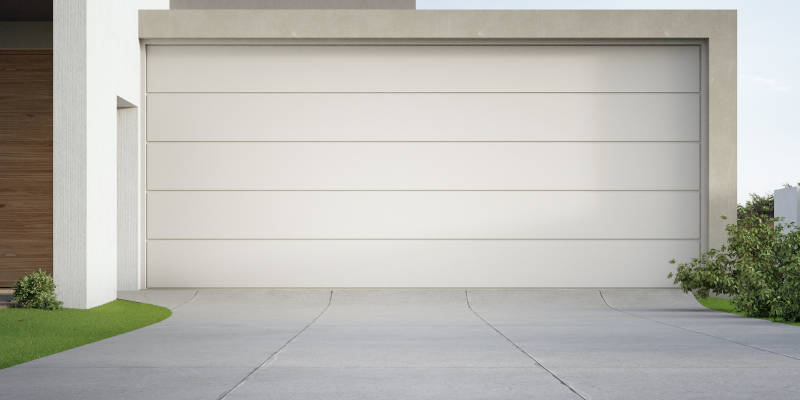 While concrete can be a beautiful addition to a home or business, it can also be a frustrating surface to keep clean. While some methods like using a soapy bucket of water and a scrubbing tool can be somewhat effective, softwashing may offer some relief when it comes to concrete washing that provides lasting results for your home or business in Martinsburg, West Virginia.
One of the reasons why softwashing is so popular when it comes to keeping concrete surfaces cleaner is because of the layer of protection it provides. Using an environmentally friendly chemical additive is part of the softwashing process, which means you will see immediate improvement when dirt and grime are blasted away from concrete surfaces, and you'll also see lasting results because the chemicals provide a buffer against future buildup.
When you work with our Top Gun SoftWash certified team at West Virginia SoftWash, you will quickly see why our softwashing services are ideal for concrete washing and the cleaning of many other different outdoor surfaces. Whether you are in need of concrete washing for a patio, driveway, or porch, softwashing is an ideal way to get the great results you are looking for.
If you'd like to learn more about softwashing or schedule concrete washing services, reach out to us today. We look forward to serving you!
---
At West Virginia SoftWash, we offer concrete washing services in Martinsburg, Charles Town, Falling Waters, Inwood, Bunker Hill, Ridgeway, Middleway, and Hedgesville, West Virginia.