One service we can tackle on your property is deck washing.
Maintaining the cleanliness of your home's exterior and the components on your property can be difficult. While keeping the inside of your house clean is more manageable, removing dirt and grime from your deck, patio, or siding is much more challenging.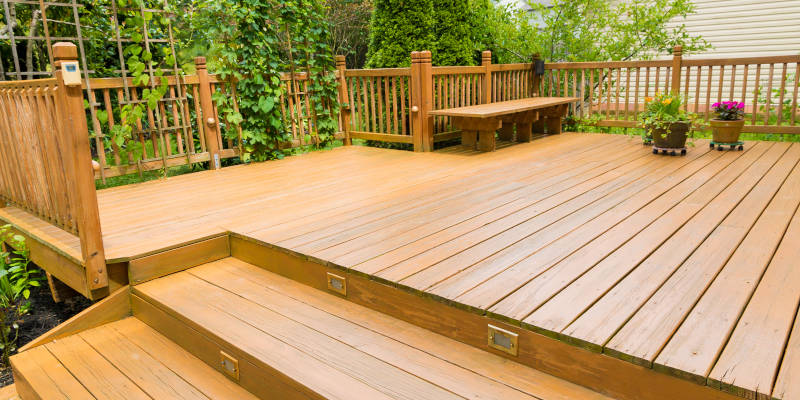 Most people don't have the equipment needed to perform this task, and even those who do may not have the knowledge or experience needed to do it properly. Pressure washing is one method that's often used to clean outdoor surfaces, but it can cause damage, and the results don't last very long.
Our team at West Virginia SoftWash takes a different approach to cleaning the surfaces on your property. We have undergone extensive training in the proper SoftWash method, which can be used to clean many different surfaces and spaces. One service that we can tackle on your Martinsburg, West Virginia property is deck washing, which can refresh this outdoor living space and make it more appealing.
Regular deck washing can also protect the materials used to construct the deck and extend its lifespan. Whether your deck is made from wood, Trex, or another material, you can feel confident that our cleaning method will remove stains without causing damage and provide long-lasting results.
We apply our experience and skills when performing this valuable service on your property. If your deck is looking a little worse for the wear, don't hesitate to contact us. We'll bring all the equipment  needed to perform a professional deck washing service that will improve the way your outdoor space looks and feels.
---