You want your property to give a great first impression!
The driveway of a home or business is the first thing people see when they arrive at their destination. That means your driveway could be giving a real first impression!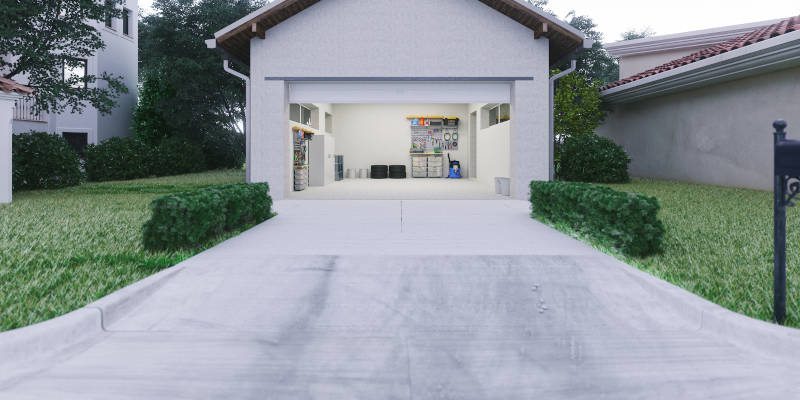 Having your driveway look as good as the rest of your property can be a challenge, since driveways are exposed to the elements and large enough that they can be difficult to keep clean. One way to combat a dirty-looking driveway is with driveway washing, which can eliminate road grime, dirt, dust, and other buildup that is affecting its appearance.
While there are some traditional methods of driveway washing, not all of them are as effective as they should be. One option for many home and business owners that works well, however, is softwashing because it offers both cleaning and protection for driveways of all shapes and sizes.
Driveway washing using a softwashing system is designed to not only blast away gunk and grime from concrete or asphalt surfaces, but there is also a specific chemical additive that protects these surfaces against future buildup. Don't worry! Softwashing chemicals are environmentally friendly, so they won't do any damage to the ecosystems on your property in Martinsburg, West Virginia.
At West Virginia SoftWash, we understand that you want your property to give a great first impression, no matter who is pulling in the driveway. If you have questions about softwashing for driveway washing or you would like to schedule services, make sure to give us a call. Our team is SEAL certified and Top Gun SoftWash trained to ensure you get the results you deserve!
---