When we perform a fence washing service, we can remove all types of grime and stains.
A fence is a valuable addition to any property that can increase its value while providing many benefits. If your household includes young children or pets, having a fence around the perimeter of the property helps to create a physical barrier that can provide protection. A fence also adds an element of privacy to a property, as it can restrict people from coming too close to the home or walking through the outdoor space.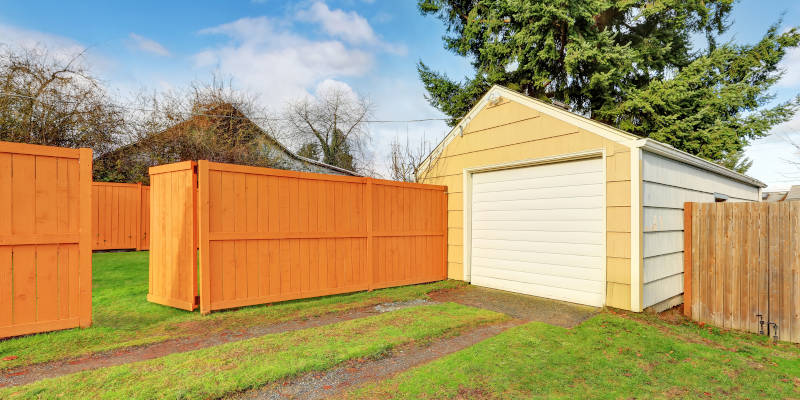 Over time, the materials used to construct a fence can start to look a little less appealing. A dirty or stained fence may not add to the curb appeal of your home the way you'd like it to, but the thought of cleaning it yourself probably isn't too appealing either.
Our team at West Virginia SoftWash has you covered with our professional fence washing service. We work with those located in and around Martinsburg, West Virginia to provide this and many other cleaning services. When we started our business, we decided to take a different approach to fence washing that outperforms the traditional method of pressure washing. Although this cleaning method can be effective, it can also cause significant damage to surfaces. The SoftWash method is much gentler, but just as effective.
When we perform a fence washing service, we can remove all types of grime and stains. Our technicians have undergone extensive training in the proper cleaning method. You'll be amazed at just how good your fence can look when we finish cleaning it.
---
At West Virginia SoftWash, we offer fence washing services in Martinsburg, Charles Town, Falling Waters, Inwood, Bunker Hill, Ridgeway, Middleway, and Hedgesville, West Virginia.