The SoftWash system is far different than traditional pressure washing.
There is something new here in the Martinsburg, West Virginia area that you might not yet have heard about. At West Virginia SoftWash, we are proud to bring the SoftWash system to residential and commercial customers who want a better and safer cleaning process for exterior surfaces around their properties. Our team has been thoroughly trained and certified by Top Gun SoftWash to ensure that our exterior house washing and commercial building washing are done to their high standards and yours.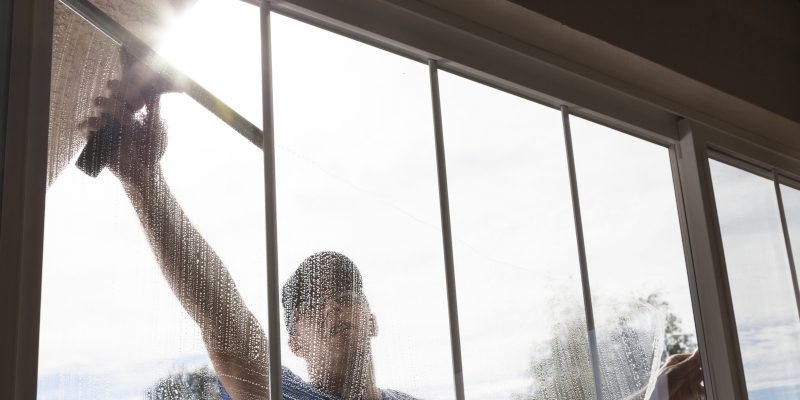 The SoftWash system is far different than traditional pressure washing. For example, it is completely safe for roofing and windows. Roofing shingle manufacturers do not allow you to pressure wash the roof without voiding the warranty. However, the SoftWash system is not only safe, but can extend the life of your shingles by removing mold, algae, moss, and other contaminants that can shorten the shingles' lifespan.
You also don't need to worry about the SoftWash system harming more delicate materials, such as a wood deck, fencing, gutters, or even brick. You are just left with surfaces that are as clean and attractive as they were when they were first installed. If you want to have the best looking home or business on the block or have peace of mind that the contaminants are not causing damage, reach out to us to learn more about the SoftWash system. We are happy to go over how it works and provide you with a quote to clean one or more areas of your home or business.
---