If you are looking for a safer, more effective way to clean the exterior of your home, look no further!
Maintaining the exterior of your home is not necessarily on the top of everyone's to-do list, and when people notice that their house is covered in dirt, grime, algae, mold, and mildew, many people turn to methods that are not the best choice. Traditional pressure washing is damaging to the exterior surfaces of your home, driveway, windows, gutters, and other structures, and it is only a band-aid solution, as it only rinses off the surface. Luckily, there is a much better solution from SoftWash Systems.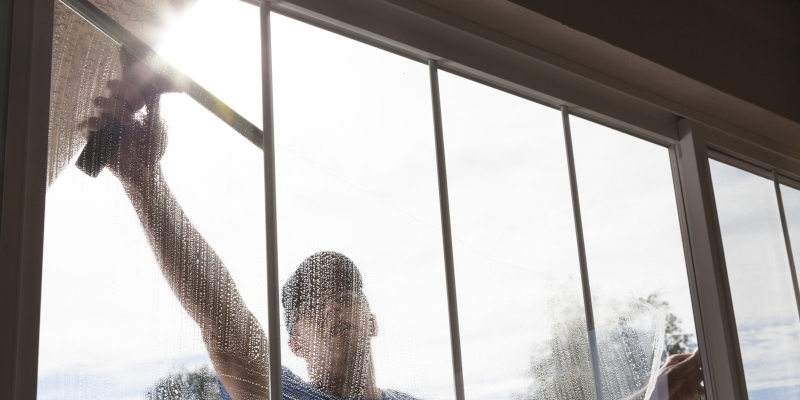 SoftWash Systems has developed a cleaning method that uses low-pressure water and a cleaning solution that will dissolve dirt, grime, algae, mold, and mildew from your home's exterior surfaces, including brick, siding, decking, windows, gutters, concrete surfaces, driveways, and other outdoor structures. The SoftWash Systems method is superior, as it is actually cleaning and disinfecting your home, rather than rinsing off the surface. And, since low-pressure water is used, there is no danger of damaging the exterior surfaces of your home.
At West Virginia SoftWash, we utilize softwashing, a superior cleaning method for your home. Serving Bunker Hill, West Virginia, we help you take pride in the exterior appearance of your home. Our team is Top Gun SoftWash certified, and we specialize in thorough cleaning that will keep you returning as a customer for all of your softwashing needs. Our friendly and professional team is fully licensed and insured, so you can be assured that we are the best choice for you! We offer fair pricing, so we can meet your needs in a cost-effective way. If you would like to experience the SoftWash Systems difference for yourself and take pride in your home again, reach out to us today! We look forward to serving you and your home!
---
At West Virginia SoftWash, we offer cleaning methods from SoftWash Systems to customers in Martinsburg, Charles Town, Falling Waters, Inwood, Bunker Hill, Ridgeway, Middleway, and Hedgesville, West Virginia.