Leave pressure washing in the past with the safer, more effective softwashing technique.
Did you know that the dirt and filth that naturally accumulates on your outdoor surfaces can actually cause damage to your property? Many people believe that algae staining, grime, and other outdoor contaminants are nothing more than an eyesore that can be ignored. However, this filth can break down siding, roofing, and the other outdoor surfaces on your Charles Town, West Virginia residential or commercial building.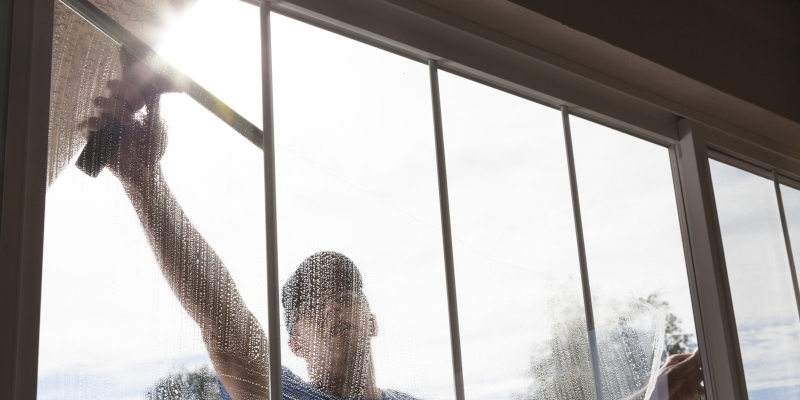 To combat this filth buildup, you'll want to turn to experts familiar with the methods from SoftWash Systems, which entails using a highly effective cleaning solution to wash away the dirt and filth that have accumulated on your building's exterior and other outdoor surfaces. We have received training from SoftWash Systems in their methodology, which provides an alternative to pressure washing and has been relied on for years to wash home exteriors, gutters, concrete, and more. Pressure washing, however, is actually more damaging than beneficial, as the intense pressure involved can chip away at the surfaces it's trying to clean. You won't have that problem working with the products and techniques mastered by SoftWash Systems. The cleaning agent used in softwashing is gentle on outdoor surfaces but tough on the filth it targets, so you'll benefit from a better clean without dealing with any damage.
Here at West Virginia SoftWash, we have all of the training and experience we need from SoftWash Systems to properly and effectively clean off your residential or commercial space's exterior surfaces. Don't let your outdoor surfaces suffer from the damaging effects of pressure washing. Give us a call today to learn more about how our softwashing technique is perfect for all of your exterior cleaning needs.
---
SoftWash Systems in Martinsburg, WV
SoftWash Systems in Bunker Hill, WV