Are the exterior surfaces of your home or business looking like they need a good cleaning? We can help!
One of the quickest ways to age a building is for it to look dingy and dirty. A building that is only a few years old that is experiencing algal growth or is covered in mold, mildew, dirt, and grime will appear to be much older than it actually is. If the exterior surfaces of your home or business are in need of some proper cleaning, softwashing is the best solution for you!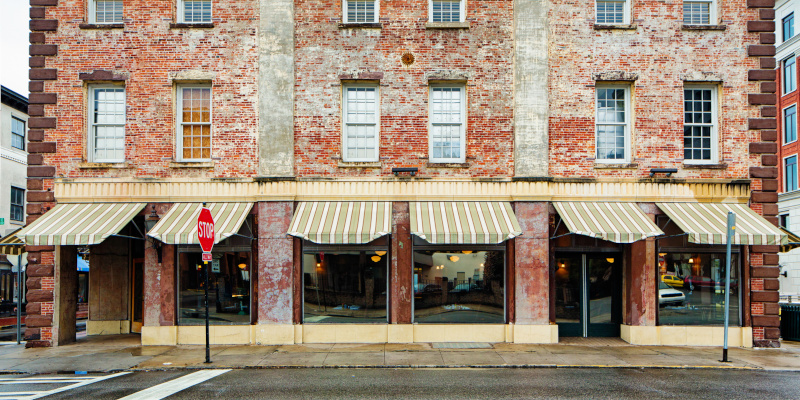 At West Virginia SoftWash, our Top Gun SoftWash certified team is the best choice to clean your home or business in Bunker Hill, West Virginia. Our softwashing technique is more gentle than other outdoor cleaning methods and is appropriate for any exterior surface, including brick, siding, driveways, fences, gutters, windows, and roofs. Softwashing uses low water pressure and a cleaning solution that will dissolve and disinfect surfaces to remove dirt, grime, bacteria, algae, mold, and mildew to eliminate the issue rather than only rinsing it off with high powered water that can damage the surface.
If you are looking to extend the life of your exterior building materials, increase the visual appeal of your home or business, and to do so with the gentle softwash method, reach out to us today! We offer fair pricing, so we can meet your needs in a cost-effective way, and we will get the job done in a timely manner, so you can continue to take pride in your home or business. Softwashing is a superior option, and our team is the best choice for the job!
---
Softwashing in Martinsburg, WV
Softwashing in Charles Town, WV
Similar Services We Offer: