Our gutter softwashing service can help you protect your home from water damage.
Gutters are essential to any home or building. They are responsible for catching the rain that rolls off your roof and channeling it to a designated area away from any structures. Without functioning gutters, rain would fall straight down from your roof, potentially causing water damage to your exterior walls or your foundation, neither of which are easy to repair. In addition, just having gutters isn't enough; they need to be free of debris to allow for the proper flow of water.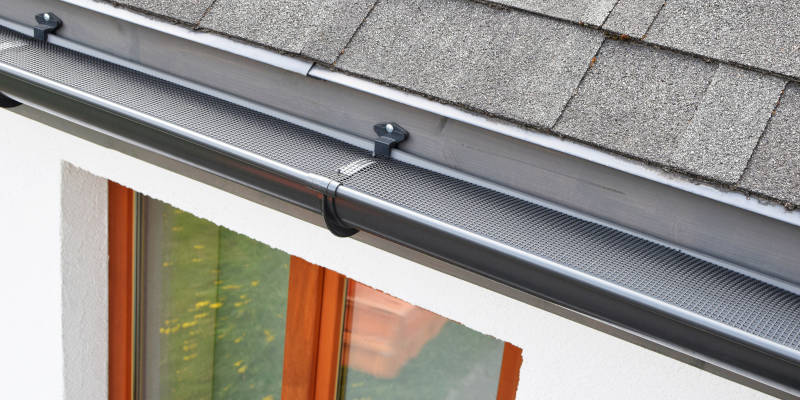 If your gutters are clogged with leaves and debris and covered in grime, turn to our team at West Virginia SoftWash. We offer gutter softwashing for customers in Bunker Hill, West Virginia and surrounding areas. We go above and beyond with this service, so instead of merely scooping out gunk from your gutters, we'll clean them thoroughly with a special solution, too.
One of the main goals of our gutter softwashing service is to produce long-lasting results. We understand that you don't want to clean your gutters more frequently than you should need to, so our biodegradable cleaning agents will work to sanitize your gutters, killing any bacteria, mold, mildew, algae, or other organic matter in the process. Once these contaminants have been addressed, your gutters will be in better shape and stay clean longer.
Leave gutter cleaning to our team so you can spend your free time doing something else. Contact us today to learn more about our services, ask questions, or schedule your gutter softwashing appointment.
---
At West Virginia SoftWash, we offer gutter softwashing services in Martinsburg, Charles Town, Falling Waters, Inwood, Bunker Hill, Ridgeway, Middleway, and Hedgesville, West Virginia.