Softwashing creates cleaner exteriors in a safe and gentle way.
When you look around at your home or building to discover it's covered in dirt and grime, you might be frustrated. Keeping a clean exterior is important to you, but you have neither the time nor the energy to handle it yourself. You might think to hire a pressure washing company, but when you realize that pressure washing is far too harsh for many surfaces and doesn't produce long-lasting results, you might be at a loss when you try to figure out what to do next. Luckily, we're here to tell you what your next step is—contact our team and schedule a softwashing service.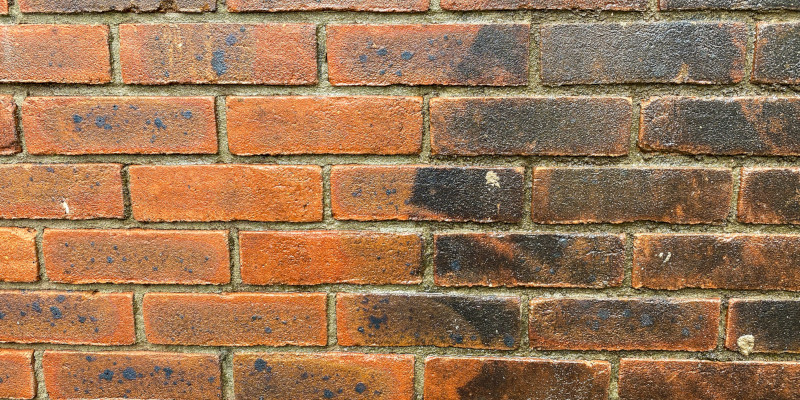 At West Virginia SoftWash, we are proud to provide highly effective exterior cleaning services for our customers in Charles Town, West Virginia. Our method is called softwashing, and it's a gentle, low-pressure approach that is safe for a wide variety of surfaces, including siding, roofs, gutters, fences, driveways, decks, windows, and many more. Where pressure washing relies on extreme pressure to blast away dirt and grime, softwashing uses biodegradable cleaning solutions to gently break down buildup as well as kill harmful contaminants such as mold, mildew, algae, fungi, and bacteria.
Because softwashing sanitizes surfaces thoroughly and kills contaminants instead of letting them grow back, it is extremely effective. The results even last several times longer than pressure washing. Plus, it uses less water.
There are many benefits to softwashing, and we would be happy to tell you more about them when you contact us. Reach out today if you have questions or would like to make a softwashing appointment.
---
At West Virginia SoftWash, we offer softwashing services in Martinsburg, Charles Town, Falling Waters, Inwood, Bunker Hill, Ridgeway, Middleway, and Hedgesville, West Virginia.