Cleaning masonry can be tricky, but we can do so in a safe and effective way!
We have all grown up listening to the story of the three little pigs and hearing that brick houses are the strongest and most protective structures. However, brick and masonry, while strong and long lasting, need to be treated with care to maintain their durability. If you have noticed that your brick home or business is dirty, grimy, or covered in algae, mold, or mildew, it is important to clean that, but in a gentle and effective way to protect the mortar holding your bricks together. Brick softwashing is an excellent solution to this problem!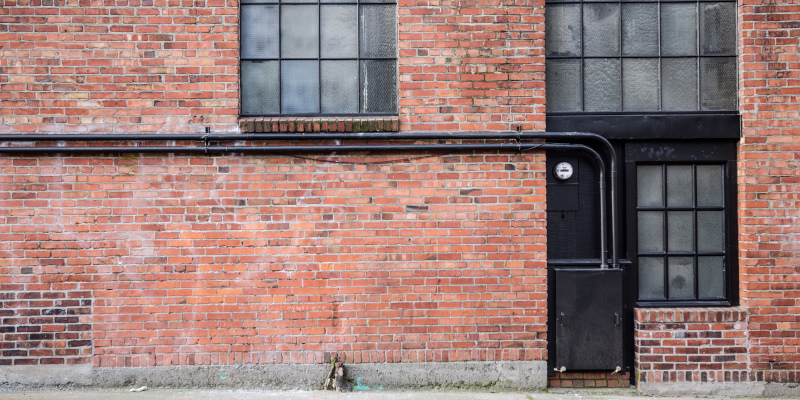 Brick softwashing is a cleaning method that uses low-pressure water and a cleaning solution that will gently dissolve dirt, grime, algae, mold, and mildew to clean your home or business beautifully. Using low-pressure water is important, as high-pressure water, like that used in pressure or power washing, can damage the bricks and mortar of your structure. Making sure to avoid corrosive cleaning methods will ensure your brick structure lasts longer and continues to be durable.
If you are in the Martinsburg, West Virginia area and are looking for a reputable brick softwashing company, look no further! At West Virginia SoftWash, we offer gentle and effective cleaning methods that will be best for your home or business. If you have a brick building that needs a gentle and thorough cleaning, we've got you covered. Our team is Top Gun SoftWash certified and specializes in brick softwashing. We offer fair pricing to meet your needs in a cost-effective way and will complete your softwashing in a timely manner. Reach out to us today to speak with one of our friendly team members and see how we can help you take pride in the appearance of your home or business once more!
---