Help prolong the life of your concrete by keeping it clean.
Whether you have a concrete driveway, sidewalk, pathway, or otherwise, it is just as important to keep your concrete clean as it is for the rest of your home or building. Concrete is a solid material for driveways or other construction, but it can get worn down and start to crack when faced with contaminants like algae or dirt. At West Virginia SoftWash, we have discovered a way to prolong the life of your concrete in the Martinsburg, West Virginia area. Concrete softwashing can help do the trick.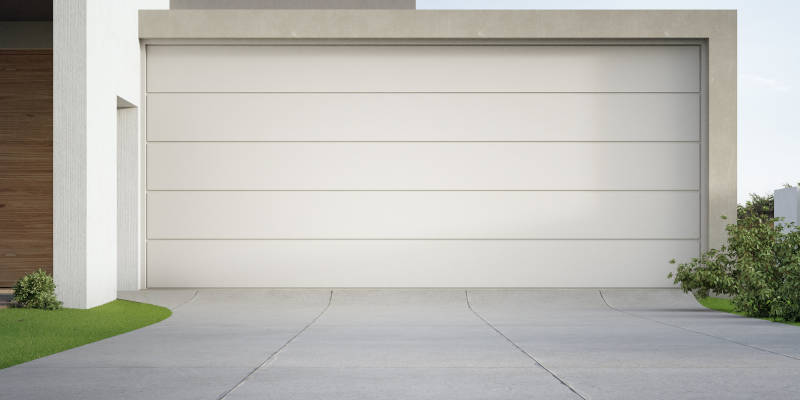 A concrete driveway or walkway can be prone to cracks and deterioration over time due to the buildup of grime and other contaminants. Our concrete softwashing services are the perfect solution because we can remove all that grime for you before the cracks can even start to form. That way, you can keep your driveways and walkways looking new.
Some of the grime we can remove from the concrete may include stains, streaks, algae, mold, or dirt. If you have a pesky grease stain on your driveway, we might even be able to take care of that for you before it becomes permanent on the concrete.
Our concrete softwashing is gentle enough that you can trust your concrete will remain safe and unscathed throughout the job. Our softwashing team is also Top Gun SoftWash certified, as well as licensed and insured, so you can always feel safe with us on your property. We are dedicated to quality customer service, so we will work hard to get the job done quickly, thoroughly, and in the most professional manner possible.
Keep your concrete from cracking and deteriorating too soon as you prolong its life by keeping it clean and free of contaminants. Schedule our concrete softwashing services today when you give us a call.
---
At West Virginia SoftWash, we offer concrete softwashing services in Martinsburg, Charles Town, Falling Waters, Inwood, Bunker Hill, Ridgeway, Middleway, and Hedgesville, West Virginia.