Keep your driveway free of stains with our softwashing services.
You may not notice it too often, but your driveway is likely one of the dirtiest parts of your home. While your cars are parked in the driveway for any amount of time, they may leave oil stains, grease stains, tire marks, or otherwise. These stains can make your driveway look dirty and unpresentable when they aren't covered up by your car. We at West Virginia SoftWash are willing to take care of those stains for you with our driveway softwashing services.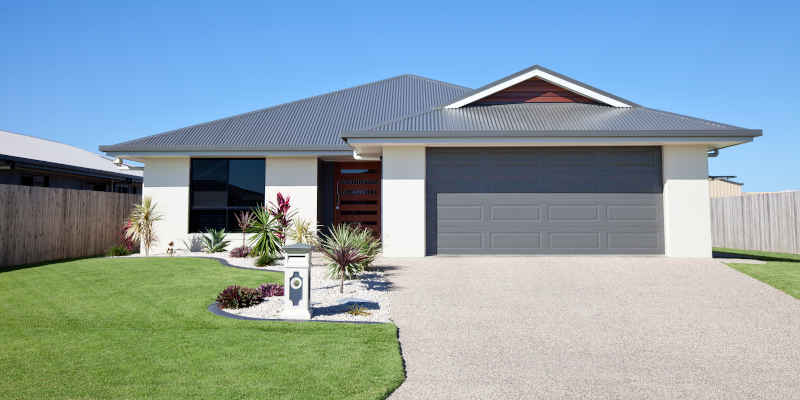 Our driveway softwashing services are tough enough to wash away most grime, dirt, and stains. If you have oil stains or a buildup of dirt or algae in your Martinsburg, West Virginia driveway, we will happily take care of it for you. Softwashing is tough yet gentle enough to keep your driveway in pristine condition. That way, you can keep your driveway looking fresh and in a longer-lasting condition because the stains and grime will not eat away at it or cause it to deteriorate.
Our softwashing team is Top Gun SoftWash certified, as well as licensed and insured. That means you can expect only the best softwashing services from us, and we will be sure to get the job done in the most effective and professional manner possible. We will have your driveway looking as good as new in a matter of hours, no matter how many stains there may be.
Keep your driveway stain free and looking presentable and new when you employ our driveway softwashing services on a regular basis. Schedule our services today to see the difference we can make on your driveway when you give us a call.
---