Softwashing is the ideal way to take care of many of your outdoor surfaces.
Whether you have been in your home for some time or you have recently moved in, you want to keep up with the regular maintenance of your home's exterior. While there are some easy maintenance items that many people do, one of the tougher things is to maintain the siding, roof, patio, porch, and driveway, which are such integral parts of how your home looks upon arrival.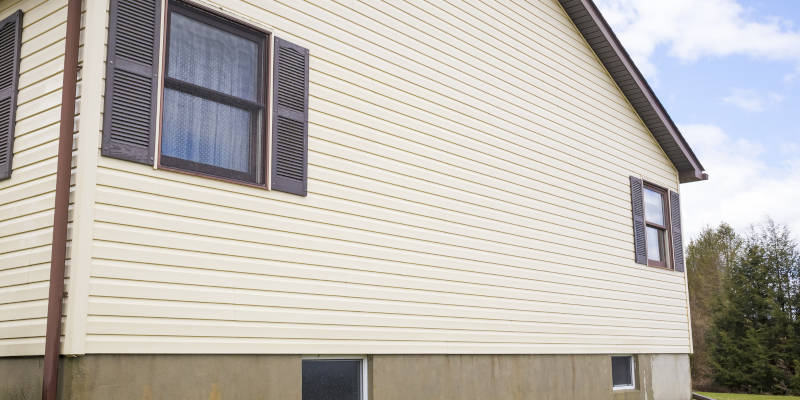 If you're looking for a single solution that can help keep all of your exterior surfaces looking their best, you may want to schedule exterior house softwashing services with us here at West Virginia SoftWash. There are several reasons why softwashing is the ideal way to take care of many of your outdoor surfaces in Martinsburg, West Virginia.
Exterior house softwashing is ideal for virtually any material that you might find outside, such as:
Concrete
Brick
Siding
Shingles
Metal
Wood
That means you can have us provide softwashing services for all of the cleaning you need to maintain your home on the outside. Our Top Gun SoftWash Certified crew will be able to assess the areas that need to be cleaned, provide exterior house softwashing services, and leave you feeling confident that your home looks its best now and for the future.
There really isn't anything like softwashing as a way to keep your property clean and protected against future grime buildup. If you have questions about our services or would like to schedule exterior house softwashing for your home, contact us today. We look forward to showing you great results!
---
At West Virginia SoftWash, we offer exterior house softwashing services in Martinsburg, Charles Town, Falling Waters, Inwood, Bunker Hill, Ridgeway, Middleway, and Hedgesville, West Virginia.