Softwashing is less likely to damage roofing materials than pressure washing.
There are some parts of a home or business exterior that are easier to get to than others. If you've done your best to keep your property looking its best but haven't yet found a way to keep the roof clean, there is in fact a solution that can help!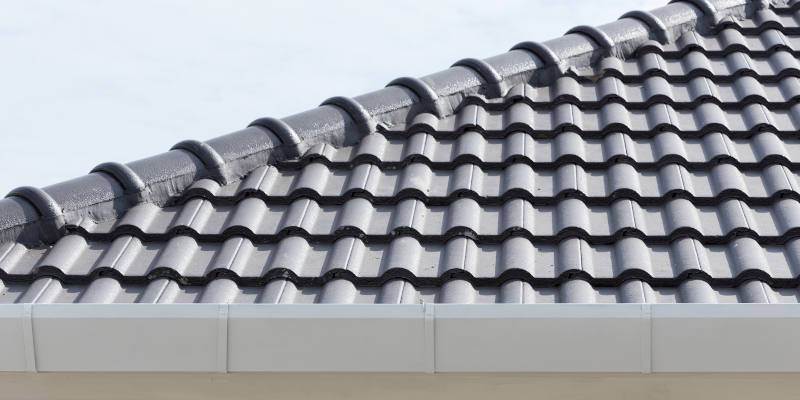 The truth is that every part of the exterior of your home or business should look good throughout the year, including the roof. Luckily, roof softwashing services can help you restore your roof's condition to like-new.
If you've never heard of softwashing, you may be wondering how this method achieves your goals. Firstly, softwashing uses water at a medium pressure to blast away buildup like dirt and pollen, as well as any organic matter like mold, mildew, or algae that may be affecting your roof. Softwashing is similar to pressure washing in this way, but is much gentler, so it is less likely to damage your roofing materials during the cleaning process.
Another reason roof softwashing is a great choice for your home or commercial business is because of the protective layer it adds to your roof's surface. Softwashing chemicals are designed to protect against future growth of organic materials, and therefore will keep your roof looking cleaner for longer.
At West Virginia SoftWash, our team is SEAL certified and Top Gun SoftWash trained to provide our customers with the best possible experience during roof softwashing. If you have questions or would like to schedule services at your in Martinsburg, West Virginia home, reach out to us today!
---
At West Virginia SoftWash, we offer roof softwashing services in Martinsburg, Charles Town, Falling Waters, Inwood, Bunker Hill, Ridgeway, Middleway, and Hedgesville, West Virginia.