Renew the appearance of your siding with softwashing.
Perhaps when you first moved into your house, the siding was bright and clean. Whether it was just a plain white or brightly colored, you could tell what the actual color was supposed to be. Now, a few years might have passed since you last thought about cleaning your siding, and it's likely discolored with a mixture of dirt and grime due to its exposure to the elements over time. You can renew the appearance of your siding with the siding softwashing services we offer for anyone in the Martinsburg, West Virginia area.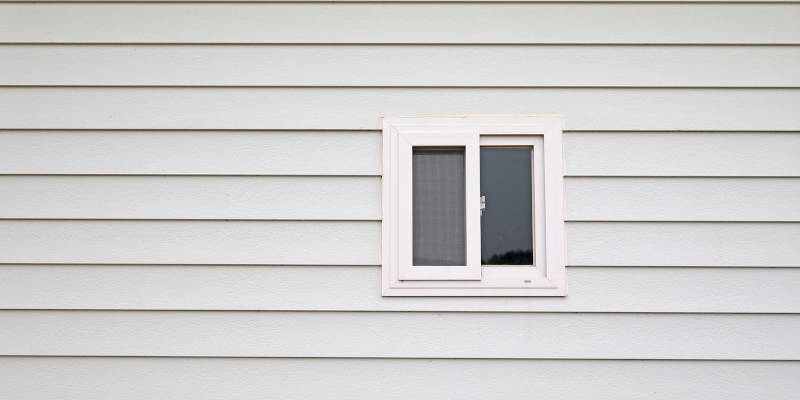 Some homeowners might be hesitant in washing their siding because typical pressure washing can be strong and harsh enough to even start tearing away at your siding, leaving the house looking even more of a mess than when you started. Our siding softwashing process is gentle enough that you don't have to worry about any of that, yet it is also tough enough to remove any mold, mildew, algae, dirt, stains, or otherwise. You'll be able to enjoy the original bright color of your siding in no time. You'd be surprised at how the cleanliness of your siding can affect the overall appearance of your home.
Our softwashing team is licensed and insured, as well as trained and certified through the Top Gun SoftWash system. That means you can feel comfortable with us being on your property without worrying about any potential issues that may arise. You can also trust us to give you the best possible softwashing services in the most professional manner.
Renew the appearance of your siding and the overall look of your home when you employ our siding softwashing services. Just give us a call at West Virginia SoftWash to schedule our services today.
---
At West Virginia SoftWash, we offer siding softwashing services in Martinsburg, Charles Town, Falling Waters, Inwood, Bunker Hill, Ridgeway, Middleway, and Hedgesville, West Virginia.