So, your brick house is looking a little dull and dirty on the outside. While you could use a bucket or spray bottle and a brush, that would be pretty time-consuming. You could technically do some pressure washing, but this actually isn't a great idea. Brick isn't waterproof, and the high pressure could damage the surface and grout, allowing water to seep into your house and cause costly water damage. Using highly pressurized water would be a good way to cause delamination and make sure your brick doesn't last. Instead of these options, you should consider brick softwashing.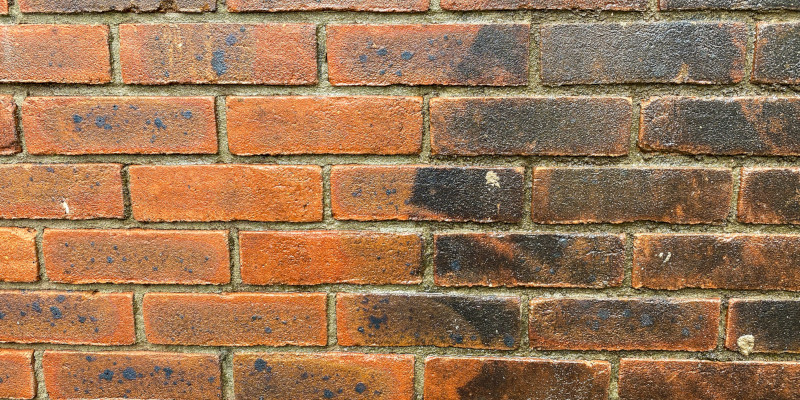 Brick softwashing is a gentle yet effective solution. It is a washing technique that uses chemical solutions and very little pressure to clean brick surfaces without being harsh. Because it doesn't use lots of pressure, you don't have to worry about etching your brick or causing it to crumble. In addition, the safe, eco-friendly chemicals that softwashing professionals apply to the brick will kill the algae and mildew that grow on the surface.
If you want your brick to look great and last a long time, brick softwashing is the obvious way to go. At West Virginia SoftWash, our licensed and insured professionals have the expertise to clean your brick better than you ever thought possible. We offer fair pricing, and we are committed to excellent customer service. If you have questions about brick softwashing or any of our other services, don't hesitate to give us a call today! We look forward to hearing from you.