While brick is traditionally considered a very stable material for building and construction, it is also a porous material that can harbor dirt, pollen, grime, mold, and other unseemly things. If your home or business has brick surfaces on the exterior, you may have noticed that they don't look as good as they did when they were new. If you're thinking about your options for brick washing, you'll want to give us a call at West Virginia SoftWash to see how we can clean your brick surfaces.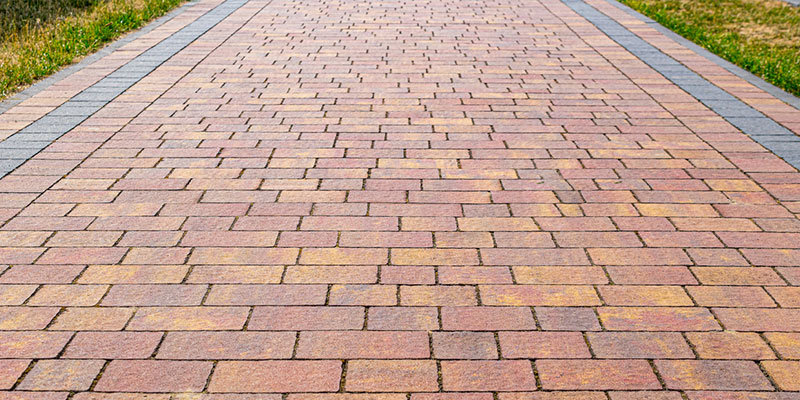 It's important to take special care with brick washing, so the material is cleaned without causing damage. With our specialty softwashing services, we can ensure that brick washing is successful and that your brick surfaces are protected against future buildup. Whether you have brick as part of your home or business building façade, or if you have brick pavers as part of a driveway or patio, we can clean and restore these areas with softwashing.
Some of the primary benefits of softwashing are that it uses less water than traditional power washing, while also including a disinfectant to protect against mold, mildew, and other grime. While the high-powered wash clears away existing sludge, the disinfectant prevents grime from building up quickly again on brick surfaces. That means your office façade or home's brick patio or walkway will continue to look like new for many months to come.
Ready to get started with a brick washing service that will get you results? Give us a call today to schedule an appointment. We look forward to serving you!