Concrete surfaces can be some of the most beautiful, until they become so dirty they aren't recognizable anymore. If you have concrete surfaces at your home or business, you'll want to take special care to clean them regularly, so they continue to look their best.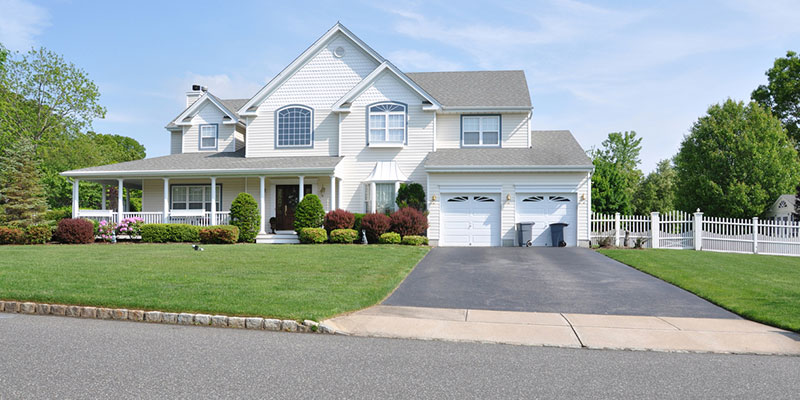 At West Virginia SoftWash, we understand that you want your home or business to look its best inside and out. That's why we know you'll want to schedule concrete washing services with us to ensure that your exterior surfaces are in good condition and looking their best.
With our concrete washing services, you'll quickly see that we take special care to effectively clean each concrete surface, whether it's the façade of a building or part of a patio or walkway. Our trained and certified technicians are meticulous and will make sure to get to even the hard-to-reach areas for a complete clean of each concrete surface.
Have you ever had concrete washing done, only to find that it is dirty again just a week or so later? One of the benefits of working with us is that we don't offer traditional power washing services. Instead, we offer softwashing, which applies a disinfectant to concrete and other exterior surfaces. This disinfectant protects against future mold, mildew, and grime buildup, so you'll know that the concrete washing will last. You'll also want to ask us about our softwashing for other surfaces like wood, brick, and siding!
Ready to get started? Contact us today to schedule an appointment. We look forward to showing you great results!