If you take pride in the aesthetic appeal of your home or business, there may be one area outside that is missing attention: the driveway. Even if you routinely clean the outside of your property, the driveway can easily be an overlooked area.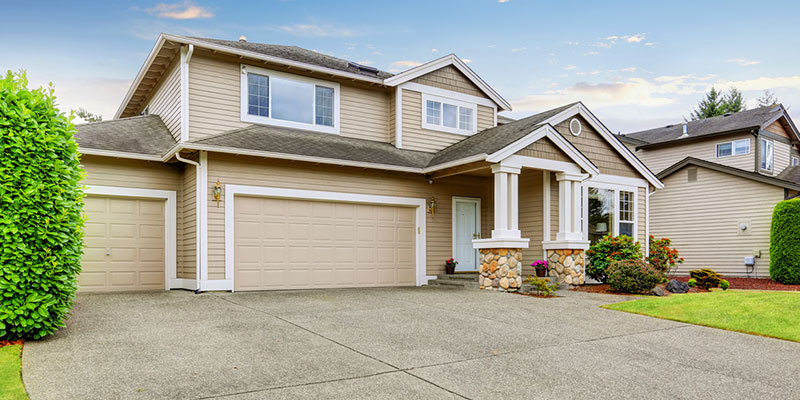 At West Virginia SoftWash, we believe that a driveway deserves special care just like the rest of the exterior of a property. That's why we offer driveway washing services that enhance the appearance of any outdoor space.
There are several benefits of driveway washing that we believe are important. Firstly, driveway washing ensures that the road leading to your home or business looks as good as the property itself. Secondly, when done correctly, driveway washing can help prevent grime from being carried from the driveway to other surfaces like walkways, patios, and exterior walls.
A driveway is easily one of the most-used surfaces on a residential or commercial property, and it is also subject to the elements all year long. Taking care of this important feature will ensure that the entirety of your property is looking its best.
When you call on us to provide driveway washing services for your home or business, you'll see that our trained and certified technicians take special care to provide a thorough cleaning. We offer softwashing, which can add a protective disinfectant to driveway surfaces, helping to prevent buildup and grime due to daily use or the weather.
Don't wait to schedule services with us! Call today!