Your gutters are an integral part of protecting your home. They catch all the rainfall and direct it to a designated spot that won't harm your home and its foundation. With this in mind, it's extremely important to clean your gutters regularly, or else you risk needing to pay for costly water damage in the future. But instead of risking a bad fall while you're up on a ladder with your bucket and gloves, slaving away at removing all the leaves and dirt that are clogging up your gutters, think about what professional gutter softwashing can do for you.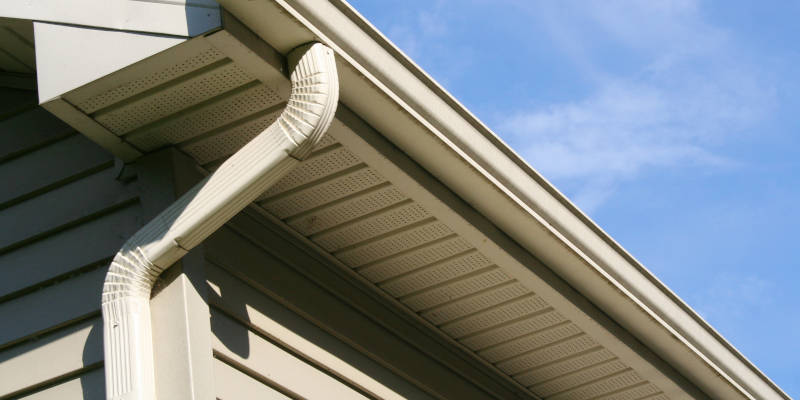 Some people choose to pressure wash their gutters. While this can help when your gutters are terribly clogged, lots of pressure can actually be detrimental to the integrity of your gutters. Pressure washing could even pull the gutters right off your house! In addition, if they were to break due to excess pressure, replacing your gutters will likely cost upwards of a thousand dollars. A better way to clean your gutters is through softwashing. This is a very gentle method that uses low pressure and effective cleaning solutions. It can remove stains, algae, mildew, bacteria, and more from your gutters.
Gutter softwashing is a great way to protect your home because it will clean your gutters without breaking them or causing structural damage. If your home could use gutter softwashing, we are the company for you. At West Virginia SoftWash, we are committed to excellent customer service and building trusting relationships with all our clients. Don't hesitate to give us a call if you have any questions.