To keep anything you own working and looking its best, you have to perform occasional maintenance on it. This helps address any issues that might pop up in a timely manner, so you aren't dealing with expensive fixes later on. You take special care to make sure your car and air conditioning unit are taken care of, but there are some smaller parts of your home that you may be forgetting about.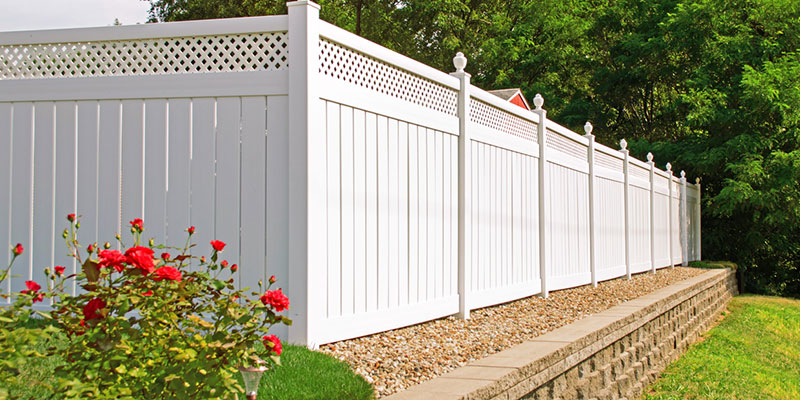 Fences, for example, are often neglected over the years, which can lead them to deteriorate to the point of needing to be replaced much sooner than they should be. To avoid this problem, we here at Superior SoftWash Systems recommend a professional fence cleaning job about once a year.
Like any homeowner, you want to make sure you are putting your best foot forward when it comes to presenting your home. Professional fence cleaning can help with that. A nice, clean fence shows that you care about every last detail in maintaining your home, which is especially important if you're looking to sell your house in the near future.
In addition to the aesthetic benefits, fence cleaning can actually help prevent issues like rot and decay. Different kinds of contaminants and grime will break down your fence over time if they aren't taken care of. Yearly fence cleaning is the best way to target these contaminants, especially with our softwashing technique. This method uses a special chemical solution that is gentle on your fence while still eliminating the algae, grime, insect nests, and other debris.
We use this technique on all different types of fences in addition to your other outdoor surfaces, so call us today at West Virginia SoftWash to take care of your fence cleaning and other softwashing needs.