You want your home to look its best inside and out. But if your home's exterior is stained, grimy, and dirty, you might feel like your property's curb appeal is suffering. Instead of relying on standard power washing to clean your home's exterior surfaces, give our softwashing services a try. We're a softwashing company that gets incredible results, and we're excited to show you what softwashing can do for your home and all of its exterior surfaces.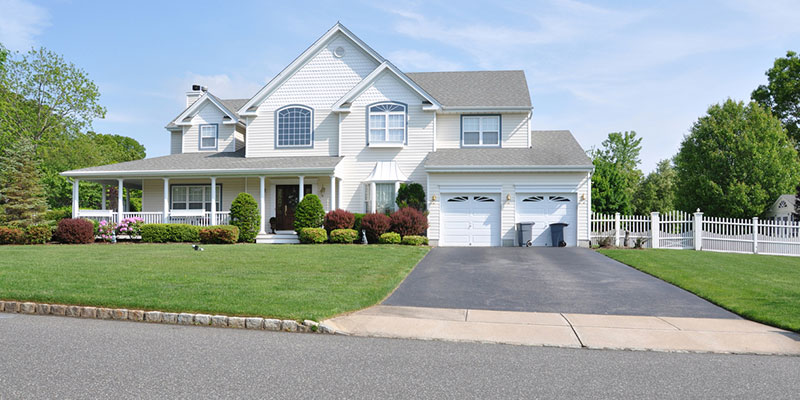 Choose our softwashing services, and we can clean everything from your roof to your foundation. Softwashing can eliminate dirt, grime, and buildup from your gutters, windows, driveway, walkways, siding, patio, deck, roof, and any other outdoor surface. Our softwashing services are different from traditional power washing because they eliminate dirt, grime, algae, and other contaminants at their source. This effectively eliminates the buildup and gets lasting results for your home.
The best part about our washing services is that since they eliminate dirt and grime at their source, the results we get really last. In fact, after we come and clean your home's exterior surfaces, you can count on the results lasting for four to six times longer than traditional power washing.
If you're ready to give softwashing a try, let our team at West Virginia SoftWash clean your home. For more information about the different softwashing services we provide in the Martinsburg, West Virginia area, or to schedule a softwashing appointment, reach out to us today.