It could be said that keeping the roof of your home clean is one of the more challenging tasks of homeownership. Most of us have difficulty getting to the crevices on roofs where debris collects, not to mention shady areas where moss or algae can grow and gutter systems that are hard to reach for cleaning.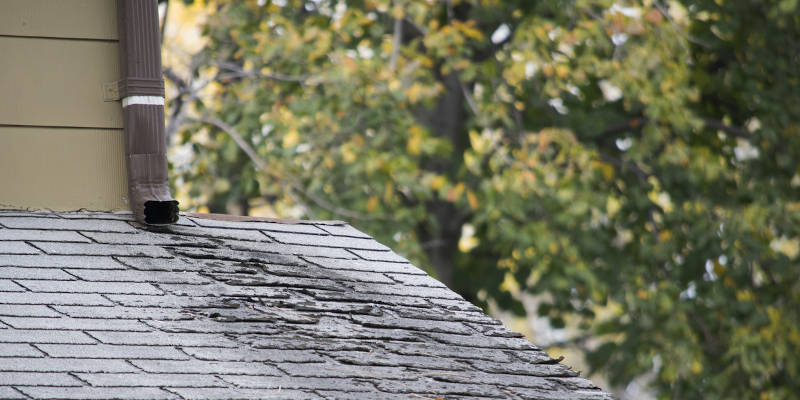 If you've noticed that the outside of your house is looking dull due to dirt and pollen and/or mold, mildew, algae, fungus, and other pollutants are affecting the look of your home's roof, there is a solution that can help restore the top of your home. Roof softwashing has several benefits for homeowners including:
Removes Pollutant Build Up – One of the primary benefits of roof softwashing is you'll see all of the pollutant buildup removed from your rooftop. Whether you have moss growing on your shingles or mold taking over your metal roof and gutters, softwashing blasts away these unsightly issues leaving your roof looking cleaner right away.
Restores Shingles & Roofing Materials – Once roof softwashing is complete, you'll notice that your shingles and other roofing materials have been restored to like-new condition. This means that you'll get greater longevity out of your roofing materials rather than worrying about their deterioration due to organic-matter buildup.
Protects Against Future Buildup – Finally, roof softwashing includes an environmentally friendly chemical additive that protects against future buildup of mold, mildew, algae, and other organic matter. Your restored roof will give you confidence in the appearance of your home from top to bottom.
If you have questions about roof softwashing, or the benefits of soft washing for any part of your home's exterior, contact us at West Virginia SoftWash today. We look forward to working with you!