If you have a method for cleaning every part of your home's exterior except for the roof, you know the frustration of looking at grime buildup and not knowing what to do about it. Fortunately, there is a way to handle roof cleaning that doesn't involve climbing on the roof to scrub away dirt and grime: roof softwashing.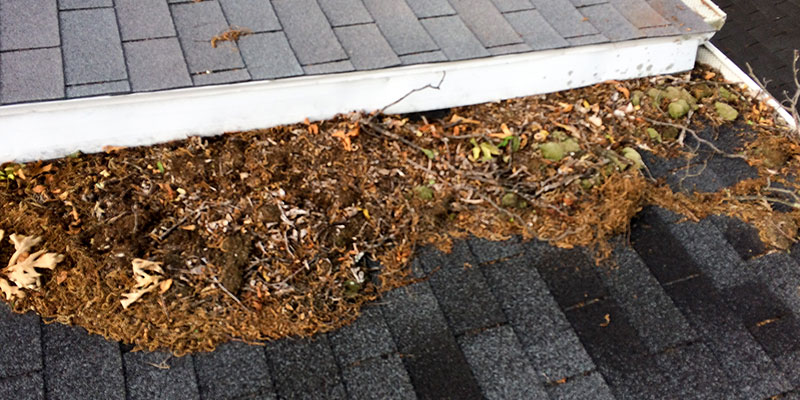 While many homeowners utilize power washing to clean their roof, they often find that the dirt and grime don't stay gone for long. That means you'll have to keep cleaning your roof over and over again to get a lasting clean. With roof softwashing, you get the advantage of a clean roof plus many more benefits that will make a difference for your home.
For starters, roof softwashing leaves a protective coating on your roofing materials so it's harder for dirt, grime, algae, mold, mildew, and pollen to build up again too quickly after cleaning. While power washing just powers away the dirt, it doesn't truly protect your roofing from future gunk. Softwashing establishes a protective layer that will keep your roof looking like new for longer.
Another reason to love roof softwashing for your home is because it is eco-friendly. Softwashing uses about 1/3 of the amount of water of traditional power washing, meaning you can conserve your water usage.
If you have questions about softwashing or want to schedule roof softwashing for your home, there is no better company to call than West Virginia SoftWash. We are equipped to handle many of your exterior cleaning requirements. Call today to get started!