If you have a fence that surrounds a portion or all of your property, you know that its condition affects the way your home and landscape look considerably. If you want to clean your fence, but you aren't sure where to start, you might be surprised to know that fence softwashing offers a great alternative to traditional power washing or even hand-washing your fence.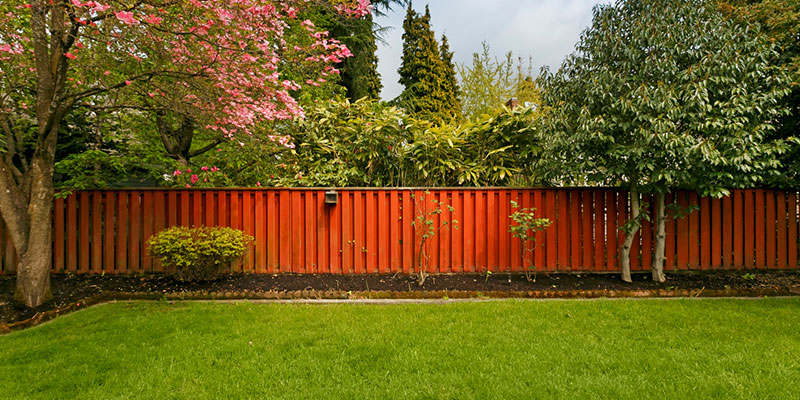 One of the reasons fence softwashing is becoming more and more popular with property owners is because of the advantages it offers. For example, fence softwashing is a quick way to attack grime buildup on your fence to restore it to its like-new appearance.
Another advantage of fence softwashing is that it is ideal for many different types of fencing materials. While traditional power washing can cause damage to some fencing, softwashing is safe for fencing made of wood, plastic, concrete, stone, and more! That means you can achieve a better-looking fence without worrying about skipping the places in your fence that could sustain damage from heavy-duty water output or scrubbing.
Fence softwashing is also advantageous because it's an environmentally friendly solution. Not only does softwashing use less water, but it also contains an eco-friendly cleaning solution that won't harm your lawn, landscape, plants, or animals. You'll feel confident your fence is getting cleaner without any harsh side effects to the natural environment.
Whether you have a fenced yard for your pets, a border fence to show boundaries, or a decorative fence to enhance your landscape, fence softwashing is the way to go. Our team here at West Virginia SoftWash can help you see the difference! Give us a call today to discuss your fence softwashing requirements.