When you are in need of professional softwashing services, it's important to find an excellent company to carry them out. However, if you have never worked with a softwashing company before, you might not know which important qualities to look for. That's why we have compiled a short list of things that can tell you if a softwashing company is worth it.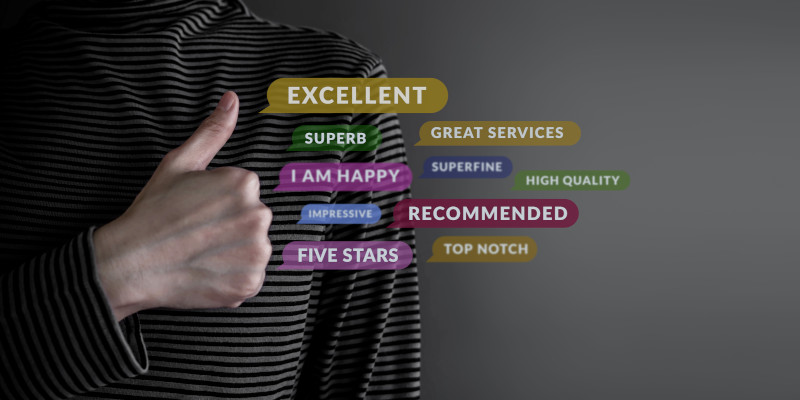 They are certified professionals. The first thing you should check before you choose a softwashing company is whether they are certified to do the work. Softwashing involves equipment and chemicals that could cause problems if they aren't handled properly. Even if they don't cause any damage, using softwashing equipment and chemicals incorrectly will result in a poor washing service that doesn't accomplish what you need it to. In addition to being properly licensed, your softwashing company should be fully insured to protect everyone if an accident occurs.
They serve lots of locations. While you can find pressure washing companies fairly easily regardless of where you are, it's more difficult to find a softwashing company near you, let alone a great one. If a softwashing company serves many locations (including yours, of course), then it's a good sign.
They have excellent customer service. It's one thing to do a great job at softwashing, but that's really only half of the service. A great softwashing company will be dedicated to your satisfaction and creating a strong relationship with you.
If you're looking for a softwashing company, give us a call at West Virginia SoftWash.