There are a lot of things to do for your house to prepare for the winter season. Checking on your home's heating system and covering patio furniture are both great things to do before the colder temperatures come, but there's another important home preparation service that you should always remember to do before the winter: clean your roof.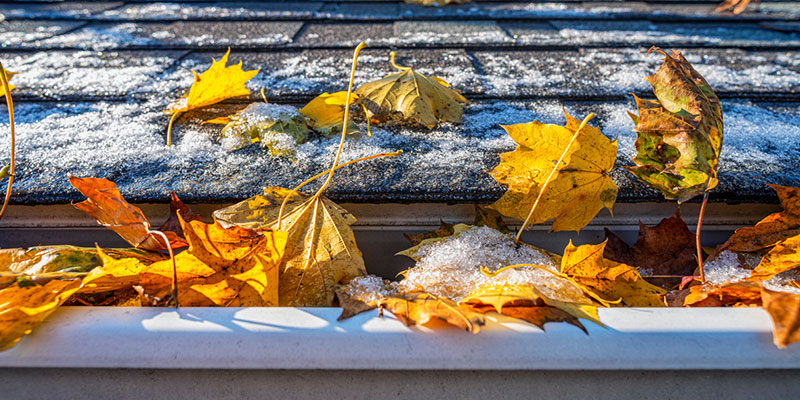 Roof cleaning is always a good idea for your home, but it's especially important when preparing for the winter. Throughout the year, contaminants like insects, mold, algae, and more can create deposits on your roof. Over time, this debris can leave stains and even cause your roof to rot. This is especially true in the winter, as the combination of debris and low temperatures can do even more damage to your roof.
Our professional softwash roof cleaning services target this debris and remove it using a special chemical solution that breaks down contaminants without the intense pressure of pressure washing, making it perfect for getting rid of the debris without chipping away at your roofing material.
In addition to softwashing, a big part of roof cleaning before winter hits is taking care of your home's gutters. In the months before winter, the beautiful leaves on your trees will fall off their branches and go right to your roof and gutters. Left unchecked, these leaves can clog your gutters and wreak havoc on your whole gutter system, which can lead to big leaks and other drainage issues when the snow comes, so it's best to get them cleaned out before winter.
If you want to help protect your roof during the winter, call us at West Virginia SoftWash today and ask about how our roof cleaning services can help prepare your roof for the colder months.