Contact Us
If you would like to see your home or business transformed or have questions about our services, don't hesitate to reach out to us.
Welcome to


West Virginia SoftWash
Let us show you how softwashing can make your home or business stand out from the rest.
If you have pride in your home or business, you likely want to keep up with maintenance and ensure the appearance of the structure remains appealing. Making improvements may not be necessary or in your budget every year, but there is something you can do to keep it looking its best. At West Virginia SoftWash, we offer softwashing services for residential and commercial properties throughout the Martinsburg, West Virginia area. The SoftWash system is an alternative to pressure washing that is safe for more types of building materials.
We believe that the "do no harm" philosophy applies for cleaning your home or business just as it does in the medical profession, so we utilize the highly effective, yet gentle, softwashing process for brick washing, concrete cleaning, deck washing, driveway cleaning, gutter washing, siding washing, and more. To demonstrate the gentleness of this process, softwashing is safe even for window washing and roof cleaning.
SoftWashing
Softwashing is a superior cleaning process that is safer than standard pressure washing.
Exterior House Washing
Let us transform the look of your home's exterior by ridding it of grime, dirt, dust, algae, and more. 
SoftWash System
We utilize the SoftWash system as an alternative to the harsher process of pressure washing.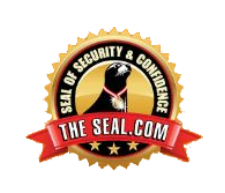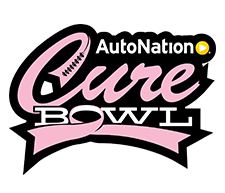 Extensively trained
We have been Top Gun SoftWash trained to provide you with an excellent result while preserving the surface being cleaned with the SoftWash method.
Community-driven
We take part in the SEAL and Good Samaritan programs as a company that cares about our community.
Licensed & insured
You can feel complete confidence having us on your property, as our team is properly insured and licensed for your protection. 
Let Us Help You
If you would like your home or business to stand out from the rest or would like a cost-saving way to make your roof last longer, contact us today to learn more about our softwashing services.